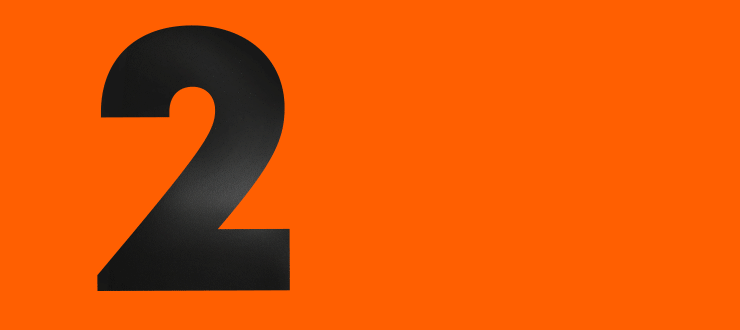 LINKgroup InternetAcademy predstavlja Cambridge International Centre
Prevod sledećeg teksta možete pročitati na ovoj stranici.
LINK group offers new range of qualifications
LINK group has been awarded International School status by Cambridge International Examinations (CIE), one of the world's leading assessment providers. LINK group will now teach and examine a range of internationally accepted qualifications including CIE's Cambidge International Certificates.
Tom Eason, CIE Director for Regional Development said:
"We are delighted to announce that LINK group has become a registered School and look forward to a long and productive relationship which will be of great benefit to students throughout the region."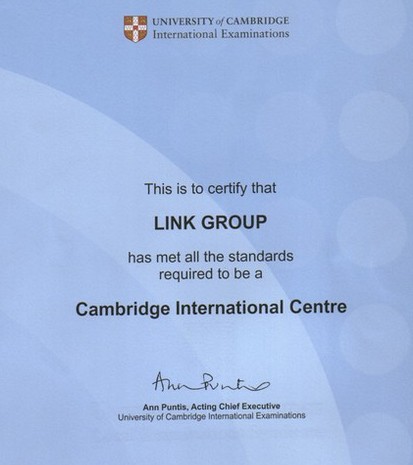 As a Cambridge Shool, LINK group will offer it's students internationally renowned qualifications that are recognized by educational institutions and employers across the globe. LINK group is proud to be associated with CIE as it enables them to extend their service and offer quality education to the local community.

Koliko je cenjen i gde je sve priznat Cambridge sertifikat, pročitajte u dokumentu na zvaničnom sajtu Cambridge International Examinations.